Lesson series
Living From the Inside Out
Living From the Inside Out contains the video recordings from a four part seminar presented by TFI on May 6, 2023. The four session topics work together to discuss how to be Kingdom person, living from the inside of your being, out.
FOUR LESSONS IN ONE
THE LFIO COURSE CONTAINS FOUR MINI-COURSES COVERING
Your Body is a Temple

Living in the HOV Lane

Human Spirit - Soul - Body - Heart Connections

Living from a Kingdom Mindset
Meet the authors
Dana & molly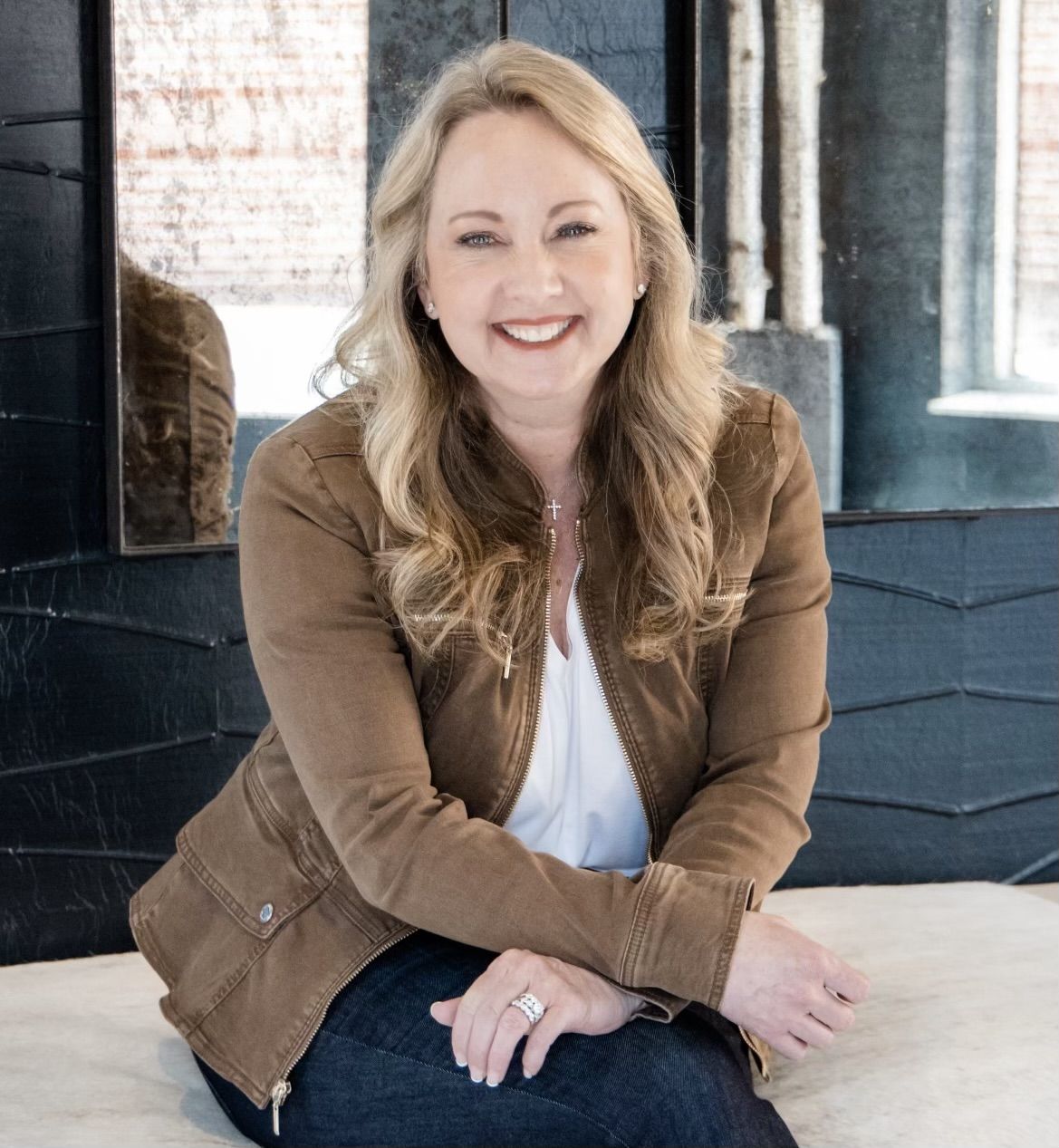 Dana Grindal
Dana and Molly partnered together to present the Living from the Inside Out seminar to a live audience on May 6, 2023 in Houston Texas. This seminar consisted of four mini course sessions.

Molly and Dana's shared passion for growing a deeper relationship with God and deeper understanding of our individual spiritual identity came together for this one-day seminar, as the prayer ministers taught about four subjects that all come back to the same root: discovering how to live our lives from the inside out.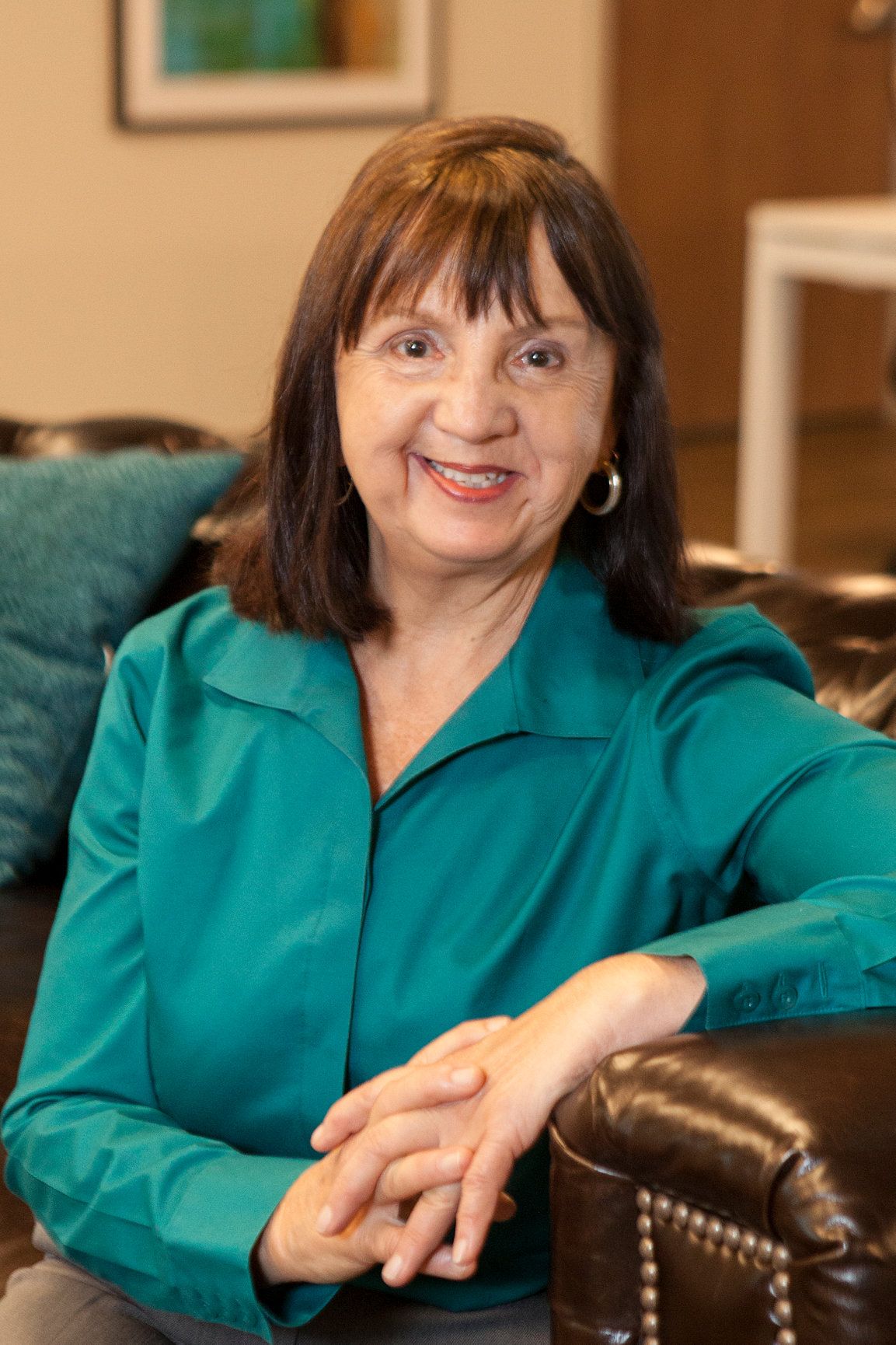 MOLLY MCNAMARA
Interested in mentorship?
Have questions about a course you took?
Interested in learning more?
Want to meet the course author?

Schedule a 1 on 1 virtual meeting with a TFI professional for mentorship and/or prayer today.

Created with