Lesson series
Your Body is a Temple
The Tabernacle used to be the meeting place for people of God to encounter the Presence of God. Now, it's YOU!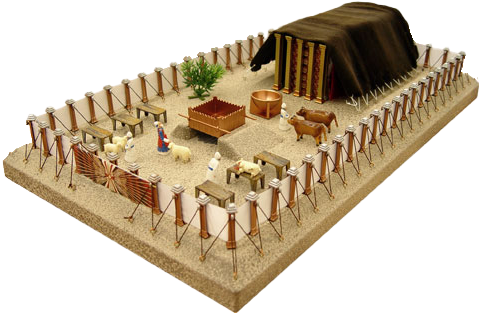 From Tabernacle | To Temple. | To Jesus. | To Holy Spirit.
We are now the dwelling place of God.
We are no longer just meant to be occasional visitors to the Holy of Holies.
We are meant to live in fellowship Spirit to spirit with Our God.
We are to live 24/7 in communion with the Presence of God.

This is Living From The Inside Out.
To live from that place of holiness is to live from rest and in communion with the God who loves you.
DANA GRINDAL
created by
Dana Grindal
Dana is a teacher, mentor, and Elijah House trained biblical prayer minister with 25+ years in prayer ministry.
She currently runs Whitestone Ministries, where she leads prayer ministry to prepare the bride of Christ for His return.
To learn more about Dana, click
HERE
.
Interested in mentorship?
Have questions about a course you took?
Interested in learning more?
Want to meet the course author?

Schedule a 1 on 1 virtual meeting with a TFI professional for mentorship and/or prayer today.

Created with